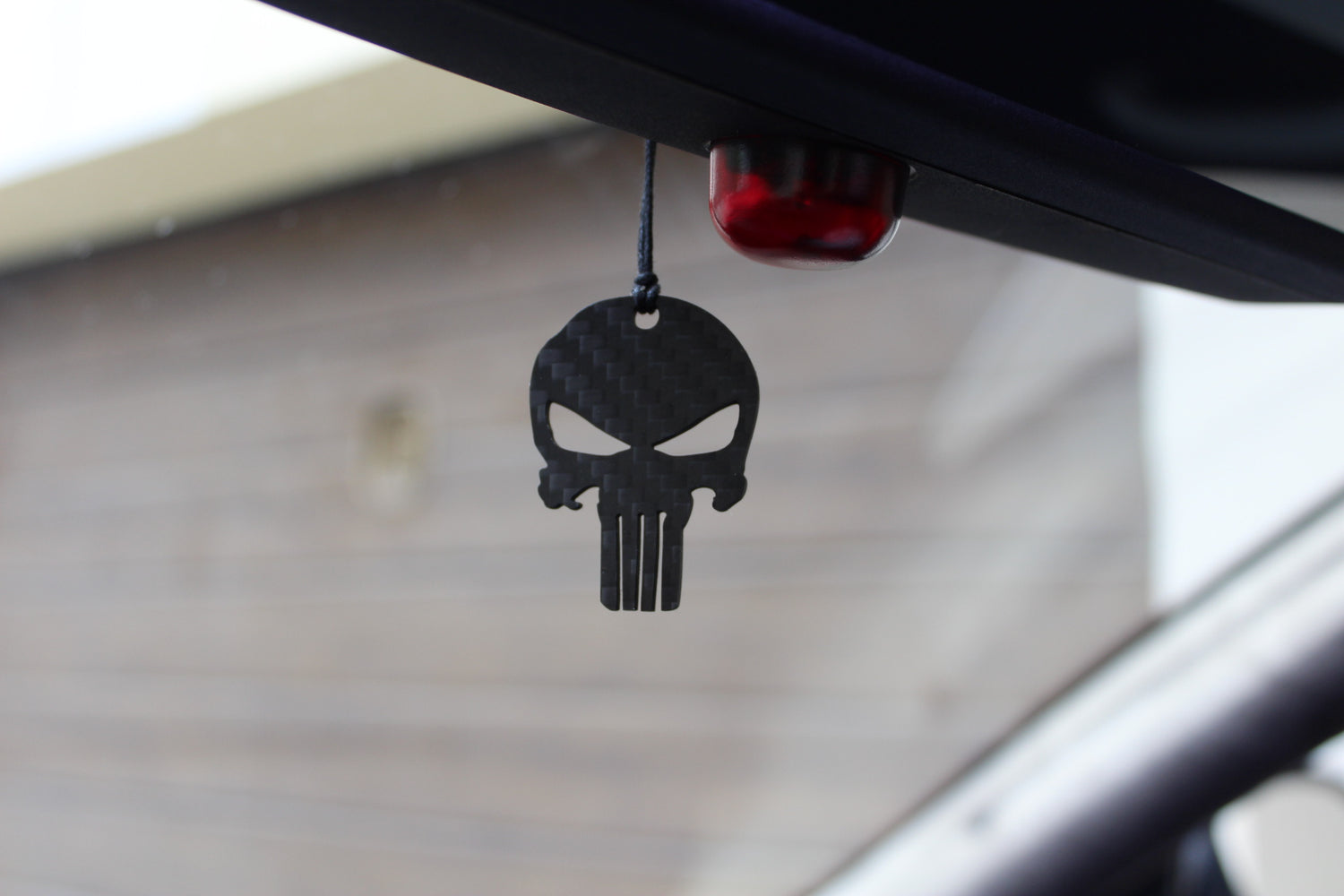 THE DETAIL THAT DISTINGUISHES YOU
Carbon fiber adds a touch of class and sophistication. Its unique woven pattern catches the light amazingly, creating a delicate sheen that is sure to attract attention. With this unique accessory, you will always be the center of attention wherever you go.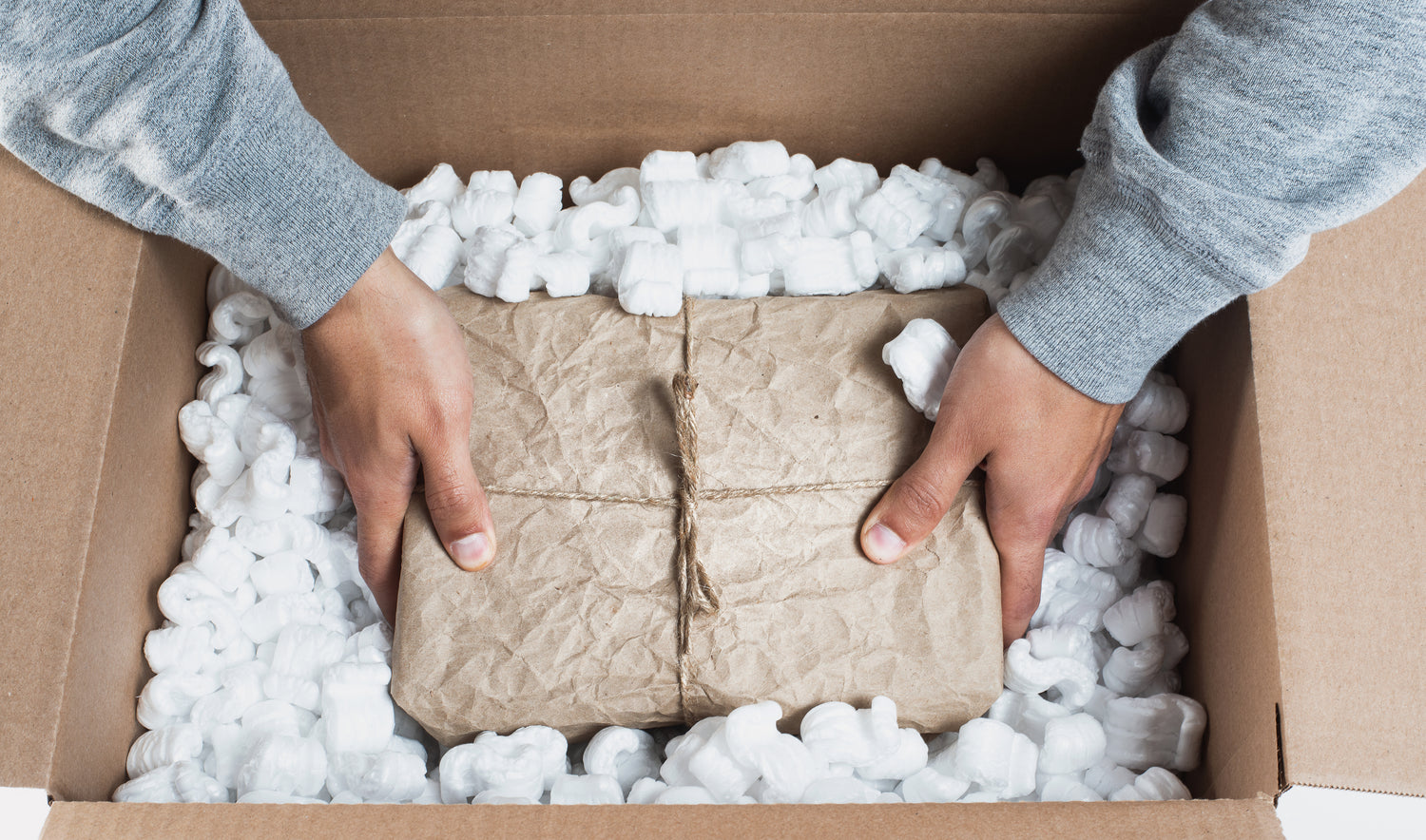 You did not find what you were looking for?
send us an E-mail with your request, our team will design and build it for you!